---
20th Anniversary Global Summit
Posted: 22 Jan 2019 08:25 AM PST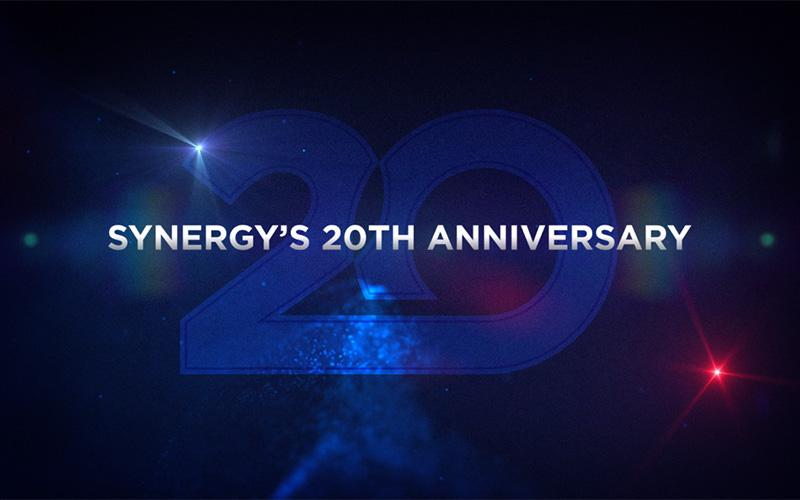 Join us for the biggest event in Synergy's history, the 20th Anniversary Global Summit!
Gather with your Synergy colleagues and friends in Incheon, South Korea to celebrate Synergy's extraordinary history and learn from the finest leaders why the future is indeed bright.
See for yourself why Incheon embodies Synergy WorldWide with its long, cultural history and remarkable emphasis on the modern, as we boldly embark on our next 20 years. Mark your calendars and book your flight today. We'll see you in Korea!
Registration for this event is not yet open. Stay tuned to the blog for more details coming soon.
EVENT DETAILS
When:
November 14-16, 2019
Where:
Incheon, South Korea
Registration:
Coming soon!
Venue:
Songdo Convensia
For your convenience, we have compiled a list of a few 4-star and 5-star hotel options near the venue.
5-Star Hotels
Sheraton Hotel
→ 184 m (0.114 miles) from venue
Oakwood Premier
→ 486 m (0.302 miles) from venue
Gyeongwonjae Ambassador
→ 1.08 km (0.671 miles) from venue
Grand Hyatt Incheon
→ 27.75 km (17.243 miles) from venue
Paradise Incheon
→ 28.18 km (17.51 miles) from venue
4-Star Hotels
Orakai Hotel
→ 644 m (0.4 miles) from venue
Central Park Hotel
→ 1.15 km (0.714 miles) from venue
Holiday Inn Songdo
→ 1.65 km (1.025 miles) from venue
Cara Belanja di web ini synergyindonesia.info pusatdetoxsynergy.com
Silahkan pesan item ini dengan menghubungi Contact yang tertera di sidebar kanan (untuk device mobile ada di bagian bawah), harap disertakannama paket atau produk . Barang dikirimkan hari itu juga setelah transaksi jika masih di bawah pk.16.00 wib jika terlewat akan dikirim sehari setelah transaksi selesai. Atau silahkan pesan langsung via tombol Whatapps dan SMS di bawah ini. Admin akan langsung merespond pesanan Anda.
Pesan Sekarang
SMS Sekarang